Enabling and Accelerating Agile Journeys.
Exploring the possibilities in the digital and agile world but don't know where to start?
Let us help you navigate through the world of Agile Transformation; get the knowledge required and put it to practice.
As your navigators in the agile and digital world we can help you to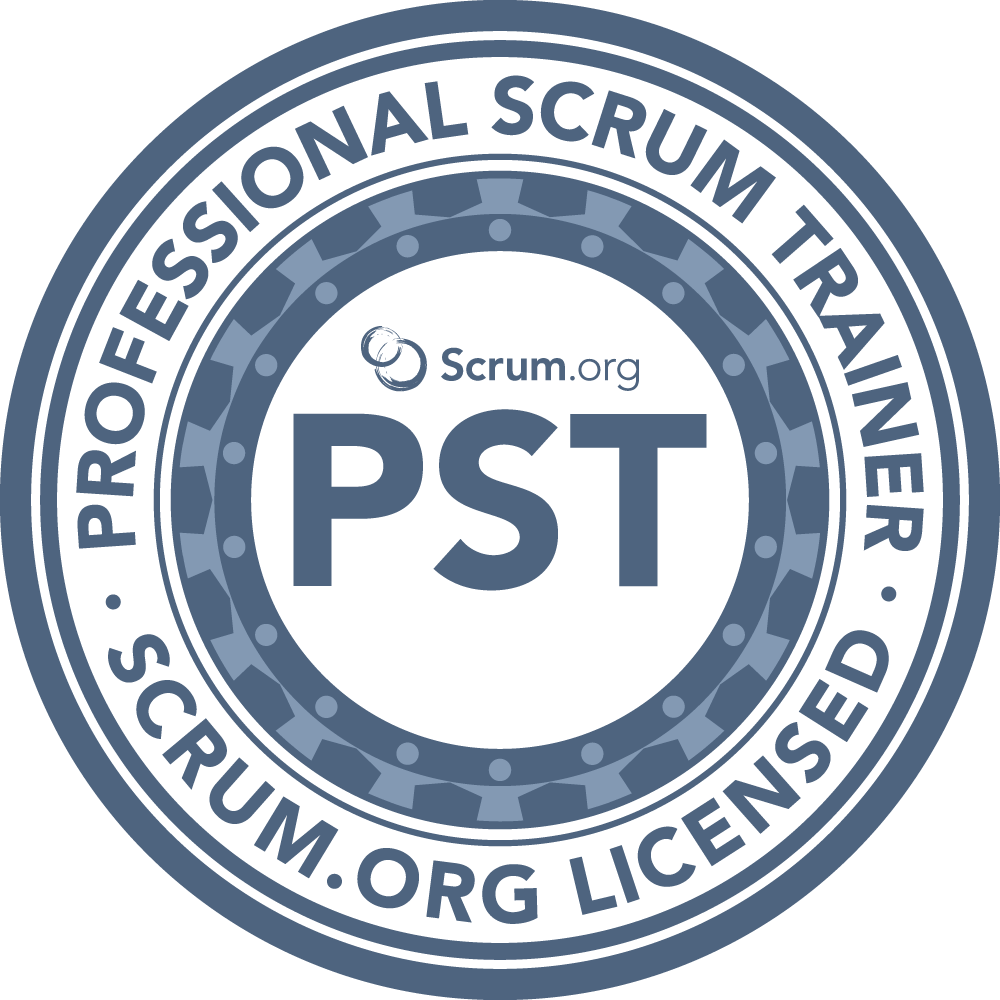 Get Scrum Certified
You are new to Scrum or might be experienced. Now you want to validate your knowledge and showcase that you have the right understanding. With us you can opt for the official Scrum.org training with two free attempts to take the certification exam.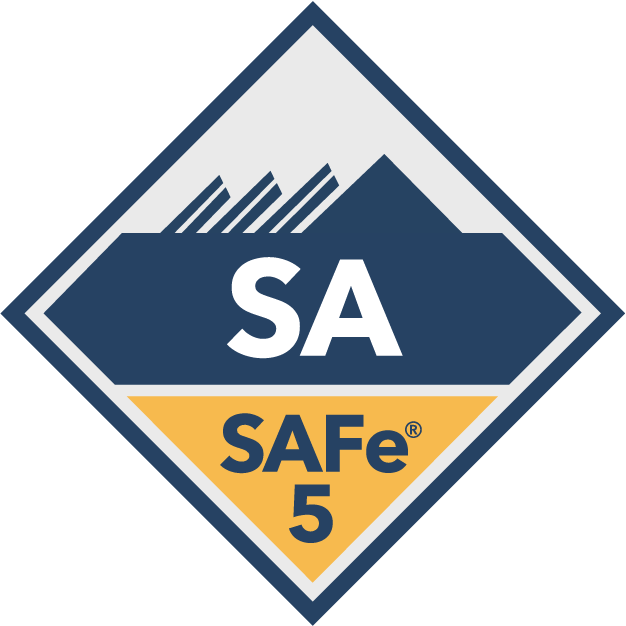 Get SAFe® Certified
Your team is scaling up and the organisation now focuses on business agility. As a leader you want to understand how to support organisational agility and deliver value. Join us in exploring one of the most popular scaling framework and get certified.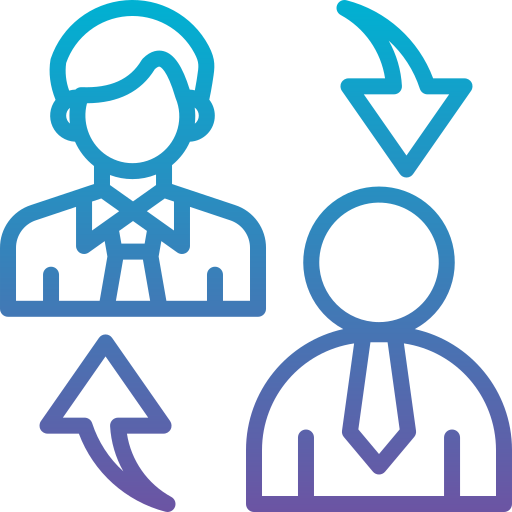 Get Mentored
Generate synergy and improve your skills as you work with our experts. Get the necessary support to develop your knowledge, skills and expertise to be successful and address the real-time challenges.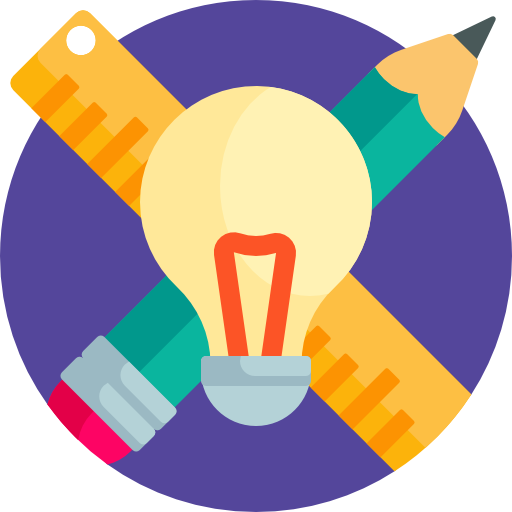 Build your Toolkit
Make use of our templates, tools and resources to facilitate your events like a pro. Ideate and inspire your team members to solve old problems with fresh insights.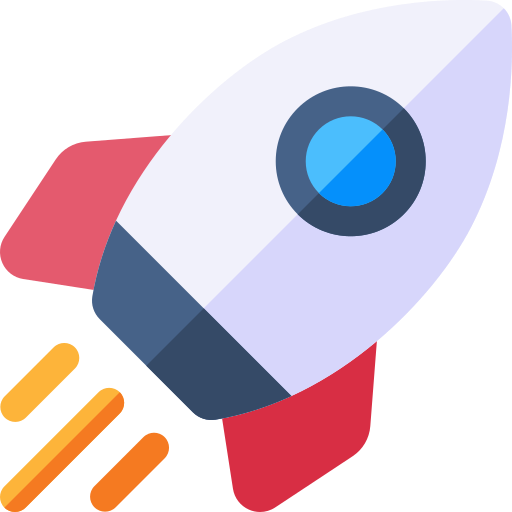 Propel Forward
Take your teams on an explorative journey of lean -agile software development. Establish a learning path curated specifically to the needs of your team to help them grow professionally, address current challenges and achieve goals.
You have got the knowledge and you are putting it to practice. You have been enjoying what you do and how you help your teams and organisation to be successful. However, at times you are stumped by some obvious and some not so obvious questions that come your way.
Well, you are not alone. Everyone has their fair share of learning. The idea is not to commit the mistakes that others have made, but learn from their experiences.Every fortnight we bring to you our experiences from the trenches, working with teams, tools and practices that you can use our guidance and become better at what you do and be awesome.
Join our monthly newsletter to generate new insights for yourself and your teams.
Stay ahead like 1500+ fellow agilists
What the clients are saying!
Location:
1207, Hillcrest Avenue
Hurantorio Street, Mississauga, Ontario
L5B3Y9, CANADA
Email:
inquire@rightmatter.org
Have a query? Drop a note.